Running a successful salon business requires a delicate balance between providing top-notch services to clients and managing the backend operations efficiently. To achieve this, a reliable and user-friendly online booking system is essential. In this blog, we'll explore the benefits of PoSBook salon management software, a cutting-edge solution that can revolutionize your salon's booking process, client management, and overall efficiency.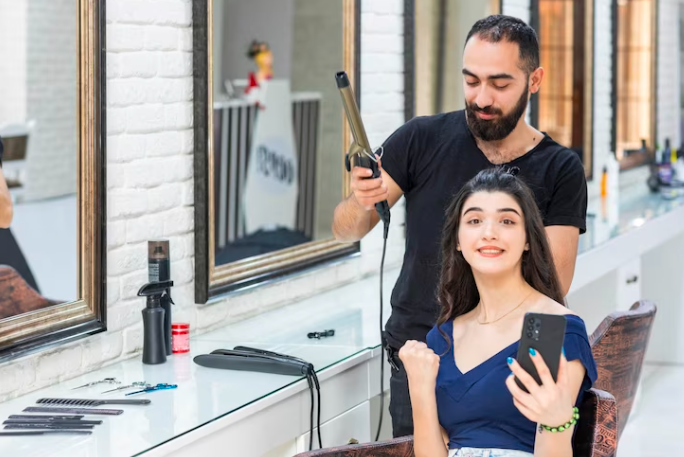 Seamless Online Booking: PoSBook offers a user-friendly online booking platform that allows clients to schedule appointments with ease. The intuitive interface makes it simple for clients to select their preferred services, desired staff member, and suitable time slots. 

 
Real-Time Scheduling: Stay up-to-date with your salon's appointments in real-time. PoSBook enables you to manage bookings effortlessly, preventing any overbooking situations and reducing the chances of missed appointments. 

 
Client Management Made Easy: With PoSBook, managing client information becomes a breeze. Keep track of client histories, preferences, and purchase histories, enabling you to personalize services and create lasting relationships. 

 
Staff Management and Productivity: The software allows you to manage your staff's schedules efficiently. Assigning services to specific team members becomes more organized, streamlining the salon's operations and maximizing productivity. 

 
Inventory and Sales Tracking: PoSBook goes beyond booking and client management. It also helps you monitor your salon's inventory, track product sales, and generate reports that provide valuable insights into your business's financial health. 

 
Automated Reminders: Reduce no-shows and last-minute cancellations with automated appointment reminders sent to clients via email or SMS. This feature ensures that your salon's schedule remains optimized and your revenue uninterrupted. 

 
Online Payment Integration: PoSBook integrates with various payment gateways, allowing your clients to pay for services and products conveniently through the online booking system. This promotes a contactless payment experience, catering to today's safety-conscious customers. 

 
Customizable and Brandable: Make PoSBook an extension of your salon's brand. Customize the booking platform with your logo, color scheme, and personalized messages, offering a consistent brand experience to your clients. 

 
Secure and Reliable: Security is paramount when handling client data and payment information. PoSBook employs robust encryption and data protection measures, ensuring that your salon's and clients' information remains safe and confidential.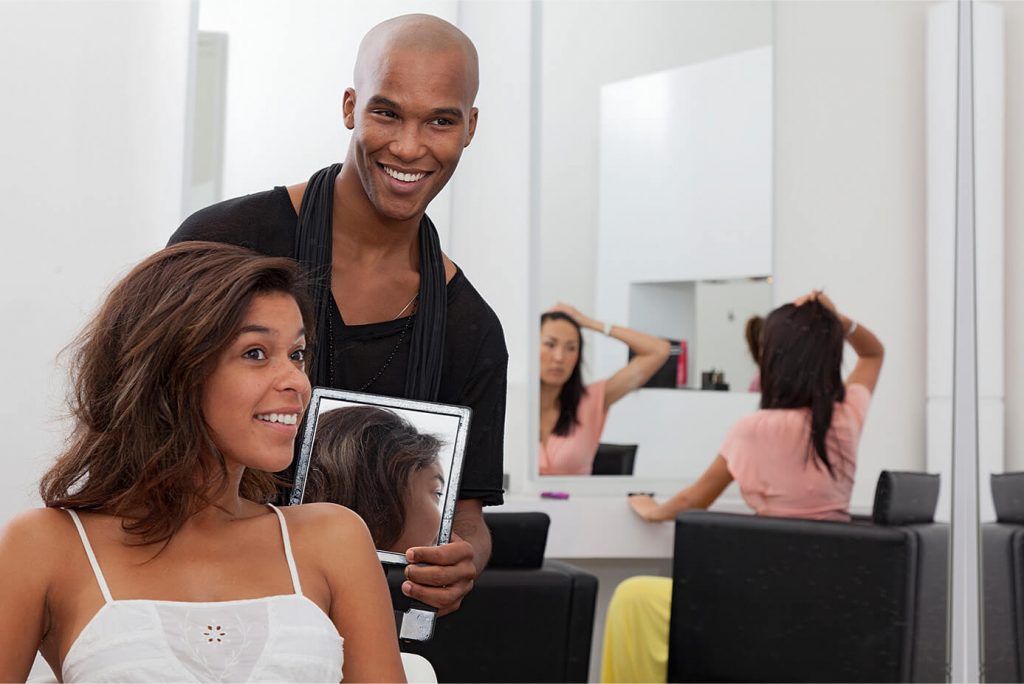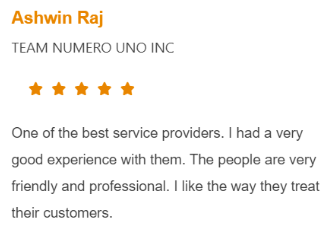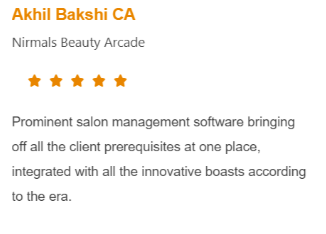 PoSBook salon management software emerges as the ultimate solution to streamline your salon business. From hassle-free online bookings to efficient staff management and comprehensive reporting, PoSBook offers all the tools you need to elevate your salon's operations and enhance the overall customer experience.
Embrace the power of PoSBook and witness your salon thrive in today's competitive landscape. With its user-friendly interface, comprehensive features, and commitment to data security, PoSBook is undoubtedly the best online booking system for salons.
So why wait? Take your salon business to new heights with PoSBook and revolutionize the way you manage appointments, clients, and operations. Visit Posbook to learn more and start your journey towards a more efficient and successful salon today!